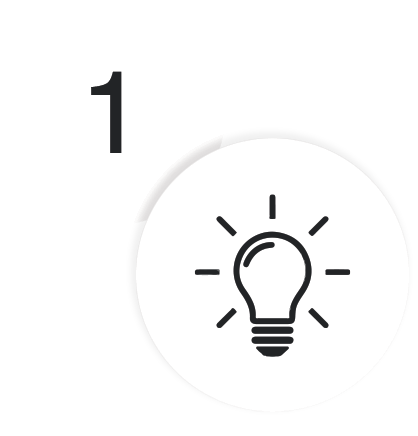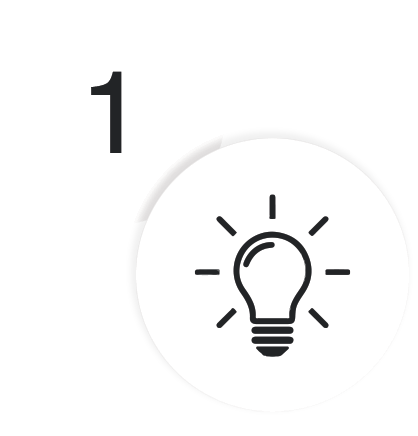 Inspired?
Well, we were looking for you.
Draw a new poster by hand or with graphics software;
Publish your photo on social networks with the hashtag #theshowmustgohome #iortestoacasa.
If you use graphics software you can make a photo montage by taking a photo with a blank sheet of paper in your hand (A3 format or two A4 sheets joined together).
Download the campaign graphics here, or draw a new one, to be applied in post-production.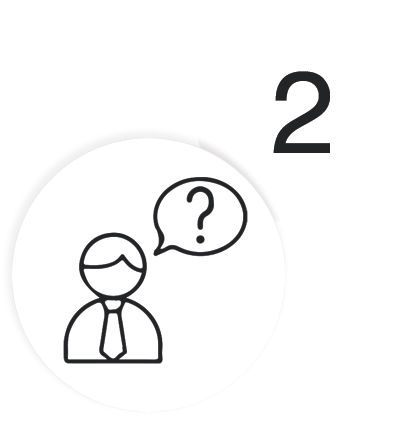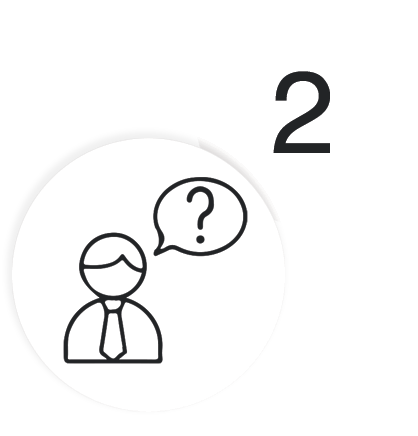 Don't you have a printer at home? Don't you use graphics software?
No problem!
We have made the frames available in the main social formats (Facebook, Instagram, IGStories), following this link.
In this way you can create a simple photo montage using a photo overlay application available for Android and iOS such as Canva.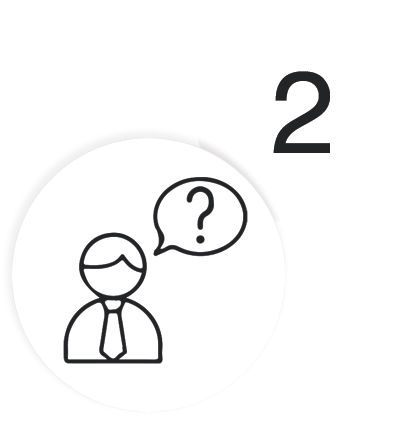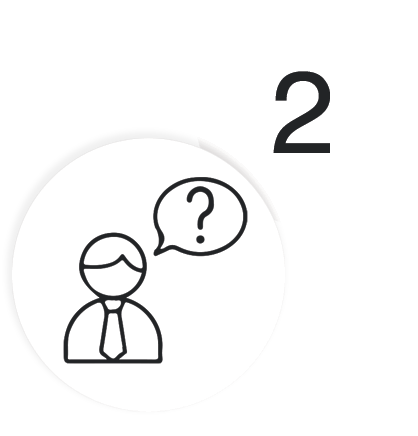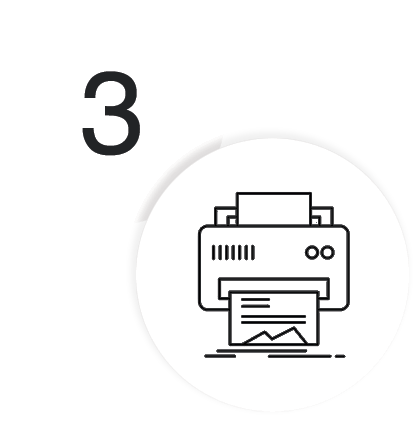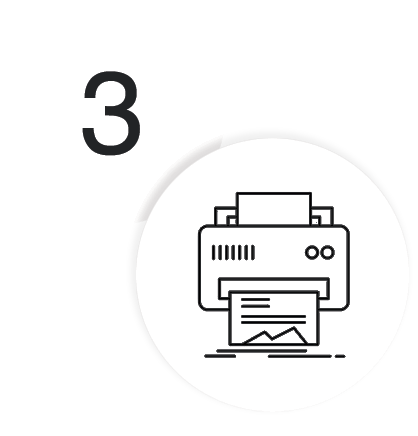 Do you have a printer at home?
After downloading the poster print it in color (we recommend the A3 format), take a picture with the poster, save it in black and white, and then use one of the Apps to highlight the poster in color.
On the market there are many perfect applications to edit the images and photos taken with the smartphone for Android and iOS as Fotor.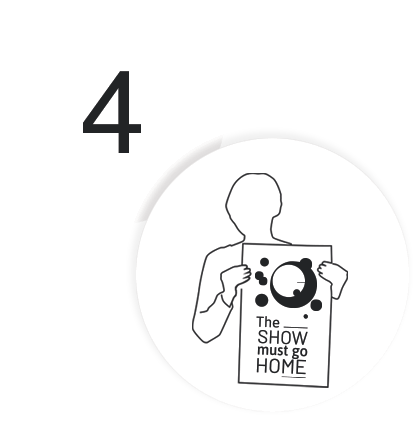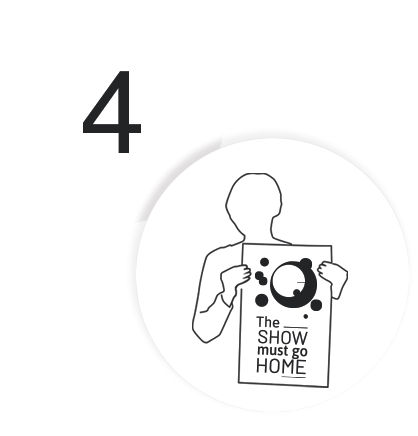 And for you who are still running today, between the living room and the kitchen …
Share the campaign poster.
The Show Must Go Home!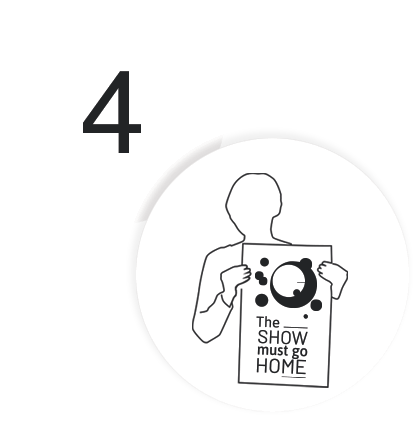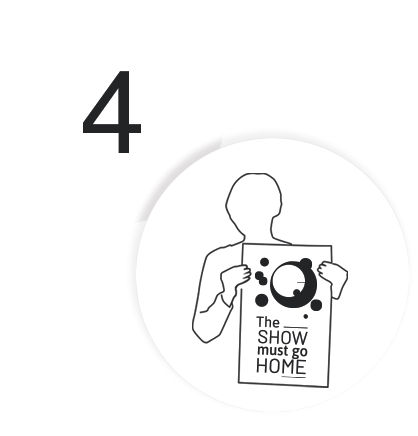 Sign up for the newsletter to stay updated on the next initiatives of The Show Must Go Home!