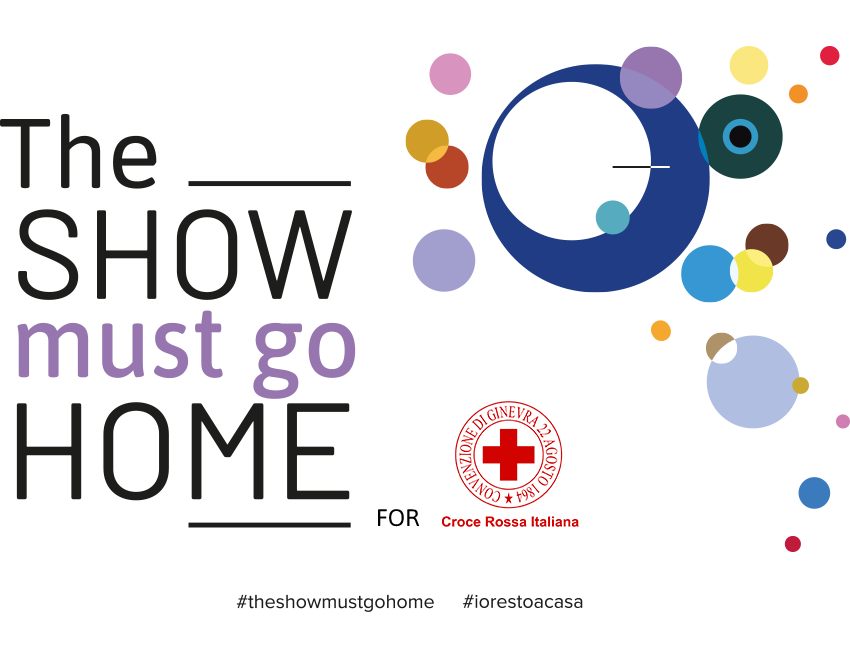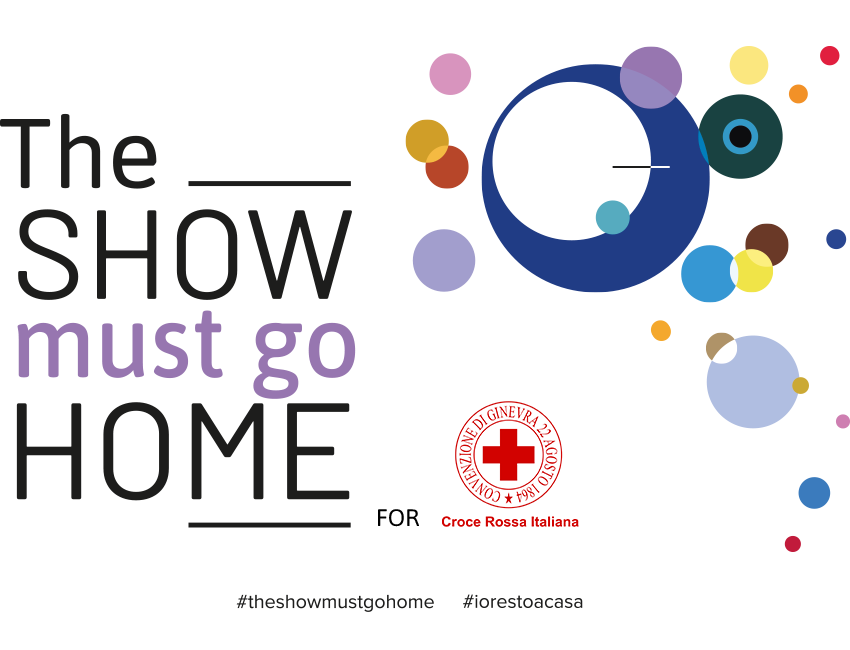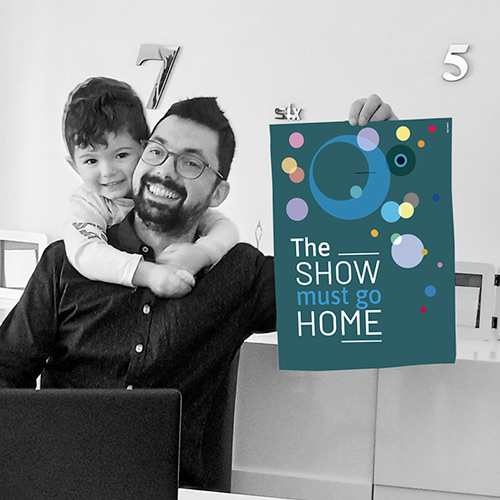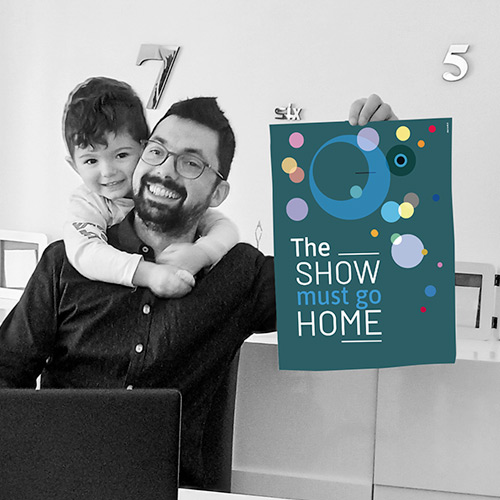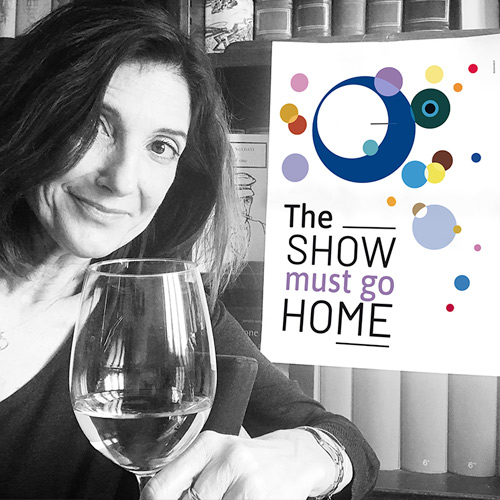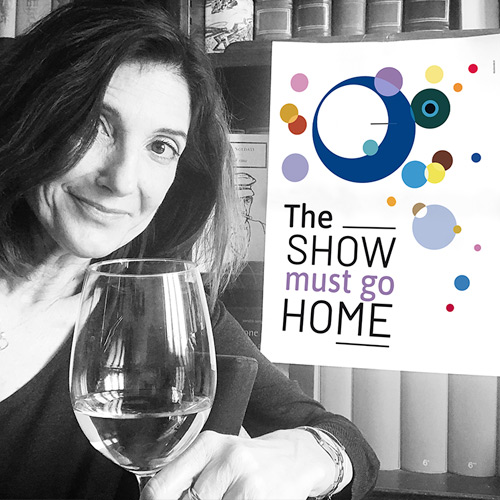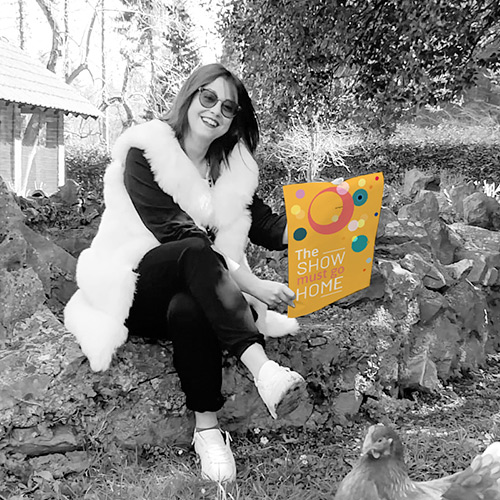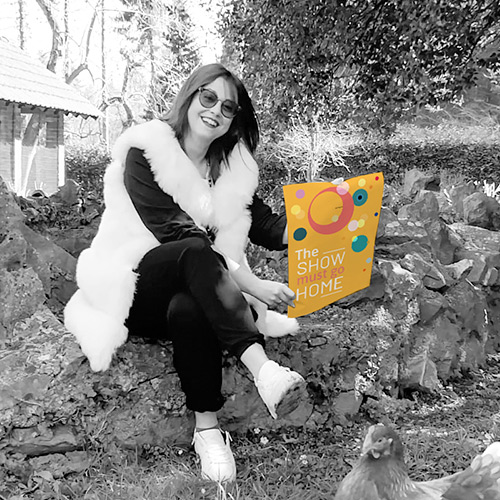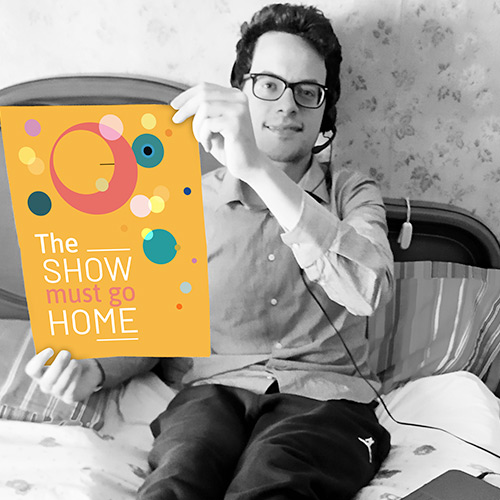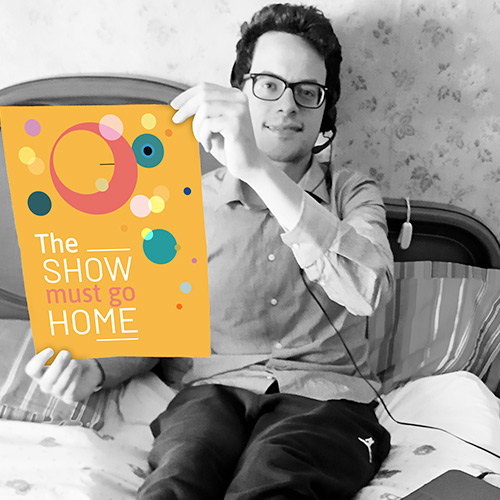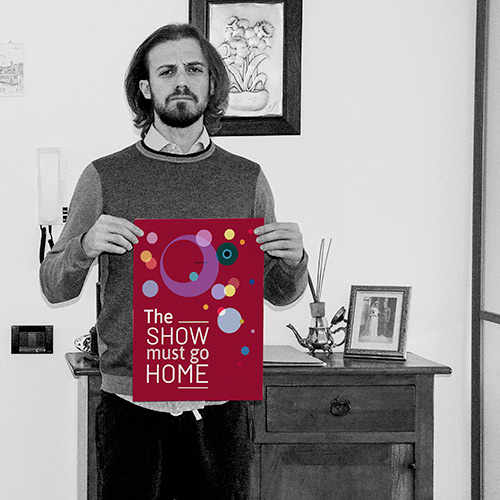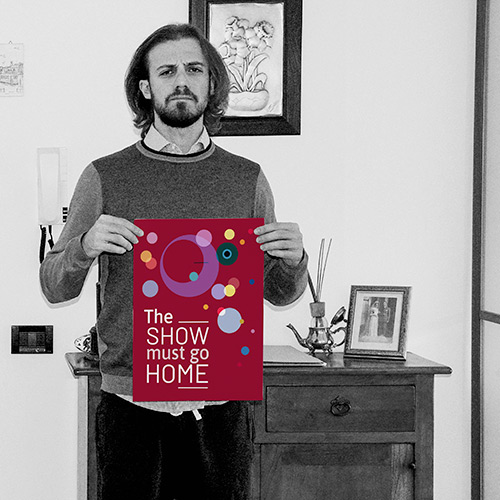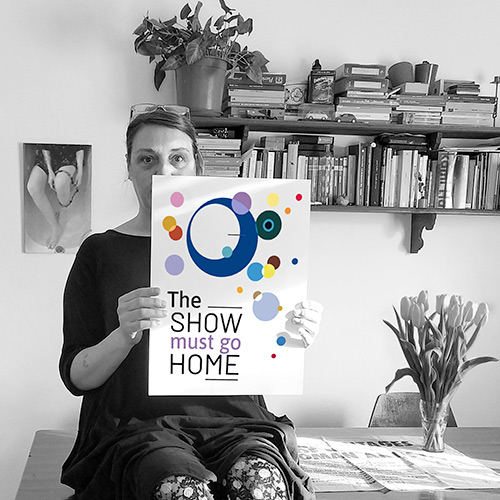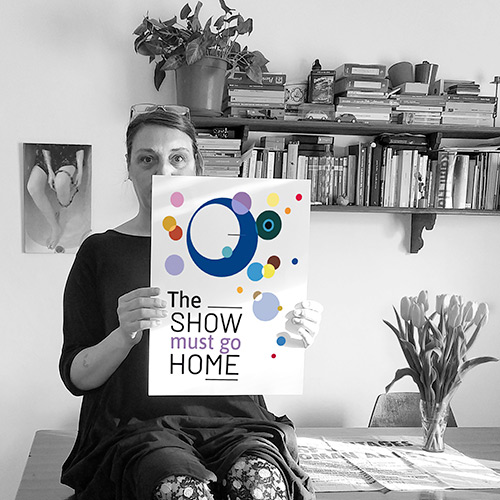 THE SHOW MUST GO HOME
The Show Must Go Home draws its inspiration from the message concept: The show must go on, despite everything!
We have to faced one of the greatest changes that our generations have ever known. The responsibility we are called upon is to lay the foundations for rebuilding a more effective and efficient ecosystem.
Whether you are a creative, a PR, an event manager, a showman, an influencer, or that you are the protagonist of the Show of your Life, we ask you to join together to create a single voice.
Alone we are faster, but together we go further. #theshowmusgohome #iorestoacasa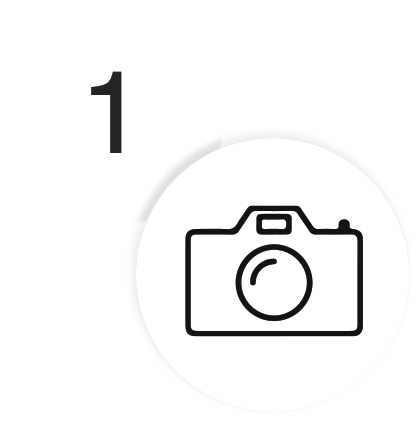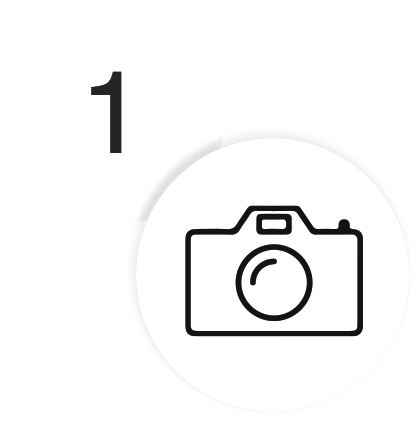 TAKE A PHOTO:
Create your photo with The Show Must Go Home personalized graphics and save it on your computer or smartphone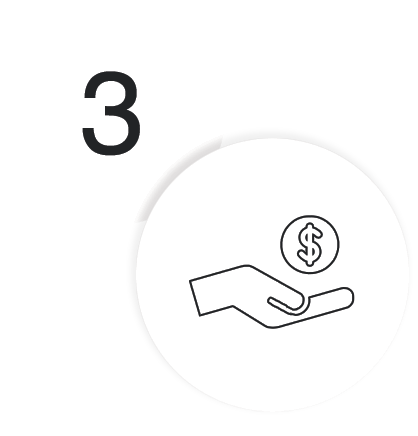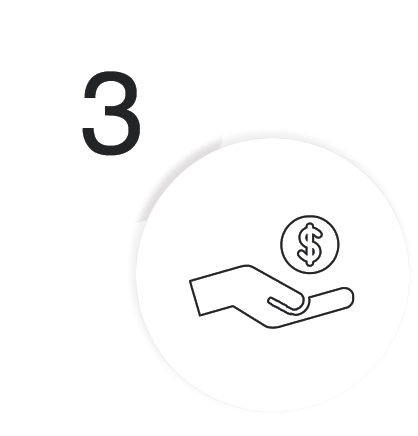 DONATE NOW:
Turn creativity into concrete help and support the Italian Red Cross
Sign up for the newsletter to stay updated on the next initiatives of The Show Must Go Home!